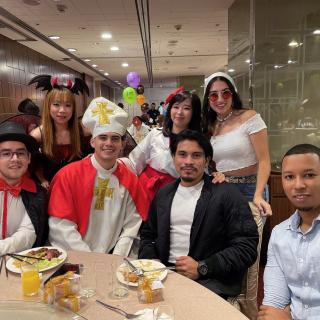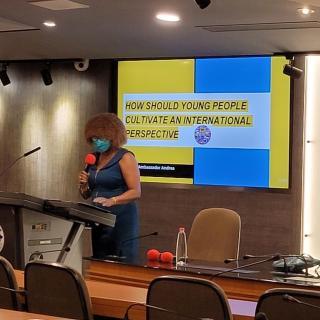 The curriculum of DIB combines both theory and practice and puts emphasis on building the research skills of students on professional topics to improve their abilities to deal with issues in multinational operations.
Follow US
GRADUATES' FUTURE PROSPECTS
Apply domestic or foreign Graduate Programs of International Business, Business Administration and Finance.
Work in finance, security, insurance, channel, electronics, information technology and international trade industries.
DIB is accredited by AACSB and the Higher Education Evaluation and Accreditation Council of Taiwan.
The first U.S. Accredited University in Asia
The number of International Students in Private University is NO. 1
The Number of Attending the Overseas Youth Vocational Training School